Our Wave Pool Products
Water Wave Pool 40 HP
This 40 HP wave pool is sure to give you an ocean-like feel. These pool has capacity to produce 4 different types of waves.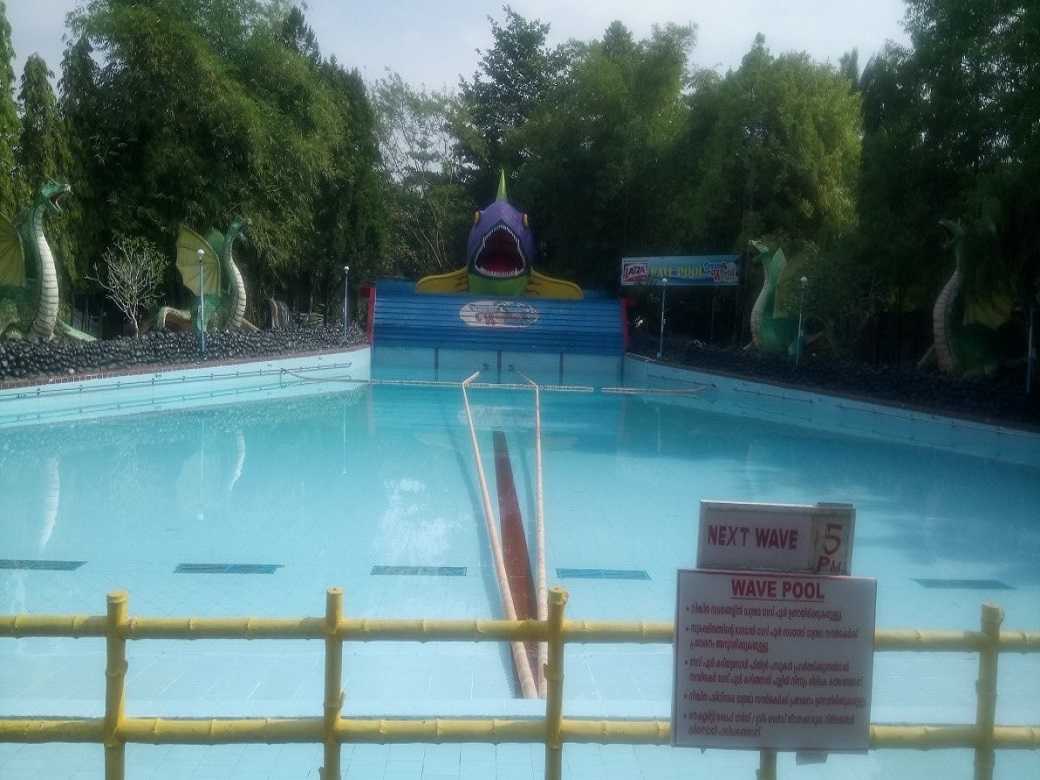 Wave Pool 100 HP
This 100HP wave pool makes a great addition to any water park. These generators yield very high performance while keeping the noise levels low.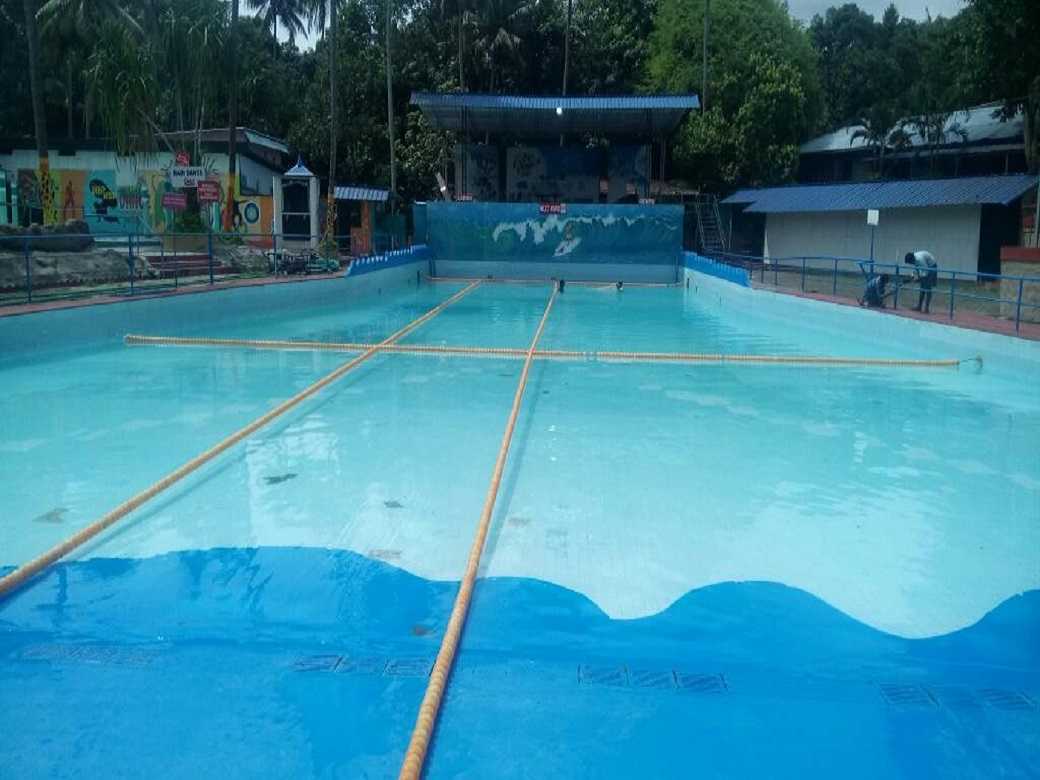 Wave Pool 150 HP
This 150HP wave pool really helps you take it up a notch. These generators make a fantastic addition to any water park with stellar performance and low noise levels.
Wave Pool Mechanism
We specialize in creating the best wave pools, either customized or standard, which can be used in water parks, amusement parks, resorts, Sports club and club etc.